Get an Animated Explainer Video for your Business
Our Video Templates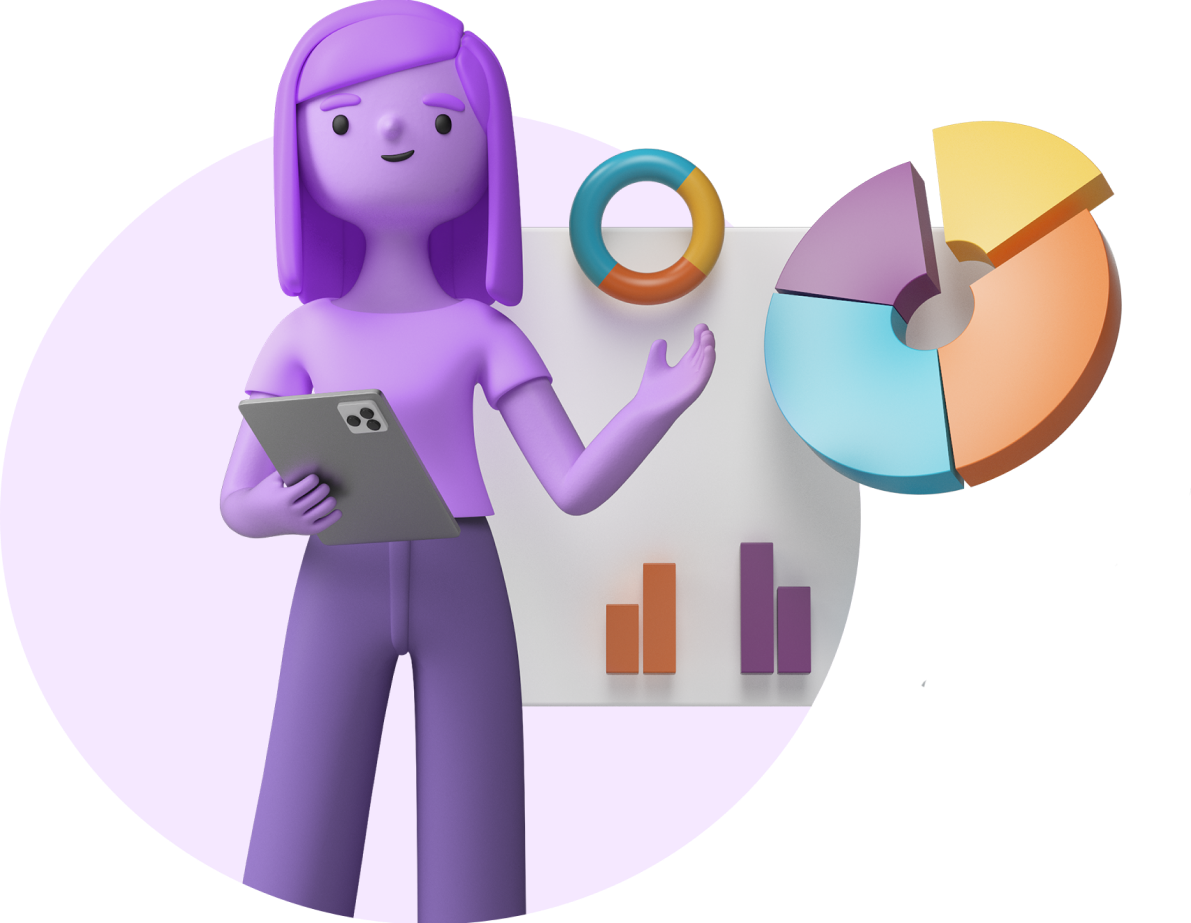 Services details
Why Animated Videos are Affective?
According to the study "Visuals are processed 60,000 times faster in the brain than text, and more than 90% of information transmitted to the brain."
Templates for Everyone
Our Video Portfolio
Who can use the templates?
Who can use this video template?
Who can use this template?
Templates for Everyone
Other Templates
Create Stunning Videos with Intelerd
Let's Talk